In Keenetic models equipped with a USB port (except Keenetic 4G), you can use the OPKG package manager. It allows you to install third-party software packages OpenWRT to expand routers capabilities.
NOTE: Important! Our technical support does not provide consulting on configuration and installation of external packages. Discussion of Keenetic router operation with open packages is carried out on forum.keenetic.net in the 'Building and configuring Opkg applications' section. There you will find practical examples of ready-made solutions using the Keenetic.
OPKG is a freeware package manager for embedded systems. To work with the package manager, you need to install the 'Open Package support' system component in the router. This can be done on the 'General settings' page in the 'Systems Component Options' section by clicking on the 'Component options'.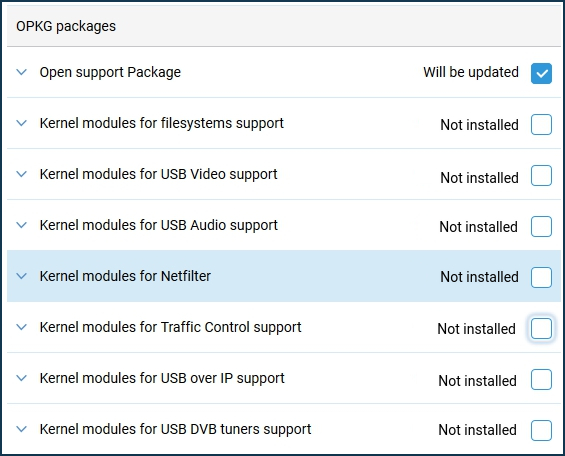 After the component is installed, the OPKG page will appear in the web interface.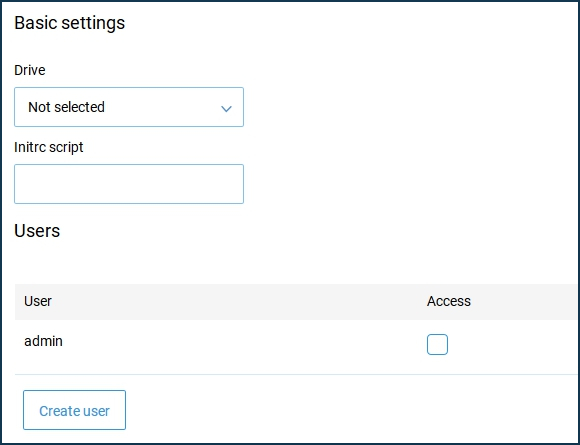 NOTE: Important! To configure OPKG packages, you need a USB drive connected to the Keenetic.
Some examples of using OPKG packages: