The Keenetic mobile application allows you to add a new Keenetic by CID (CloudID). You can find the CID of your Keenetic in the web interface, on the 'General system settings' page, in the 'Keenetic Cloud service' section.
TIP: Tip: To avoid mistakes when entering a CID, copy it to the clipboard.

NOTE: Important! If you add a Keenetic to the application remotely via CID, the administrator password must be set on the router; otherwise, the connection will not be established.
Start the application and click 'Add Keenetic' on the 'Network List' screen.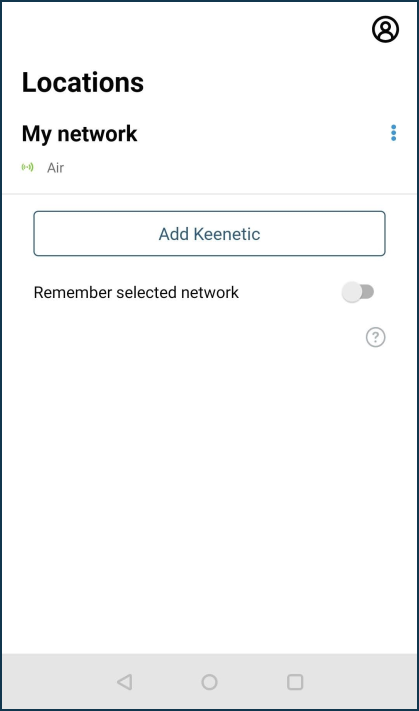 NOTE: Important! Before you start adding your Keenetics, make sure it is turned on and ready to use.
On the 'Local search' screen, click 'Add remotely'.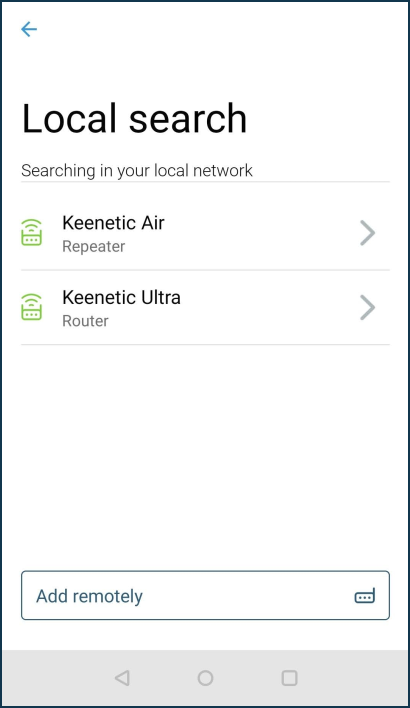 Enter the CID of your Keenetic or paste it from the clipboard and click 'Search'.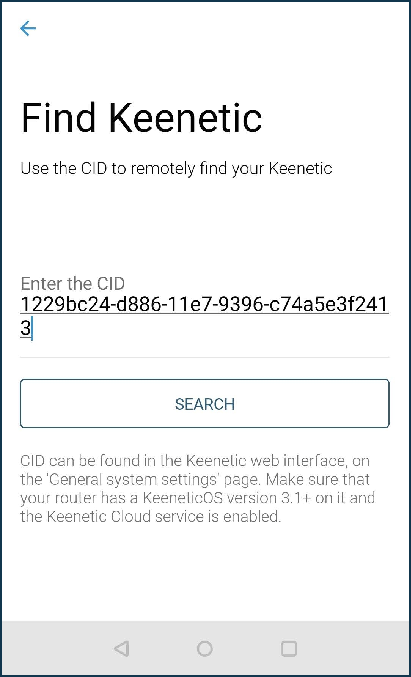 To connect to the Keenetic, use the same router administrator name and password as the web interface. Then click 'Add'.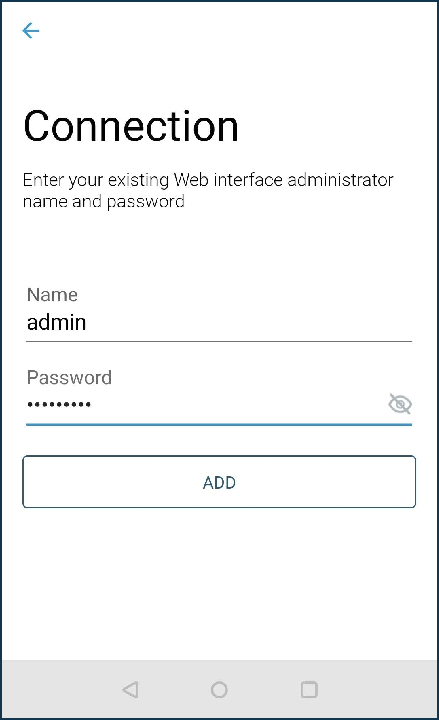 On successful connection to the router, it will be added to the application.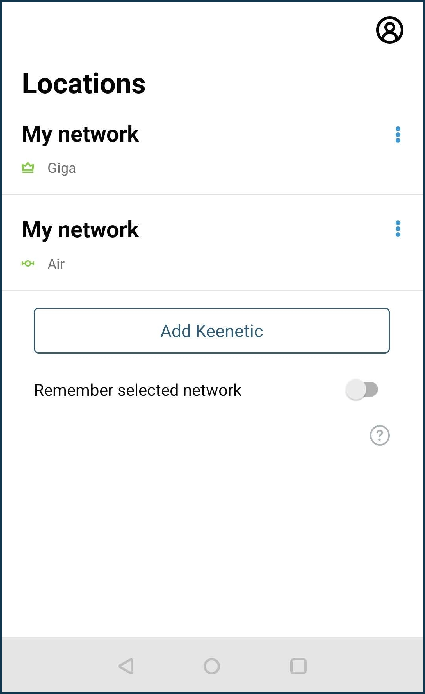 You will find another way to add a router in the article Adding a router locally.
There is also an option of adding a Keenetic router via the Keenetic Cloud web portal.