By default, the Wi-Fi network name and password (sometimes called the network key) are preset in the factory settings of a Keenetic device. They are specified on the back label (on the bottom of the device case). For example: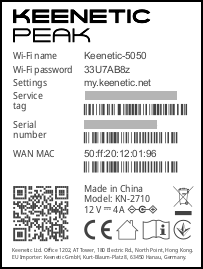 But you can change your Wi-Fi network name and password if you wish.
On the 'My network' screen of mobile application, click the name of the router at the bottom to go settings.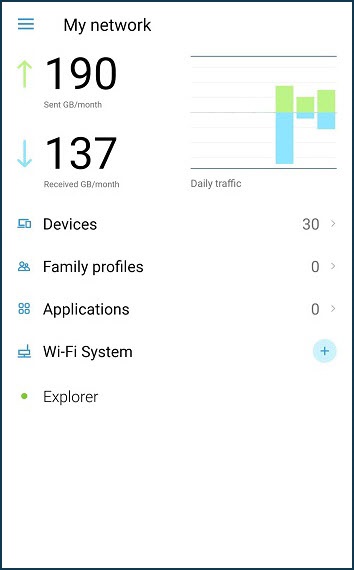 Then go to 'My networks.'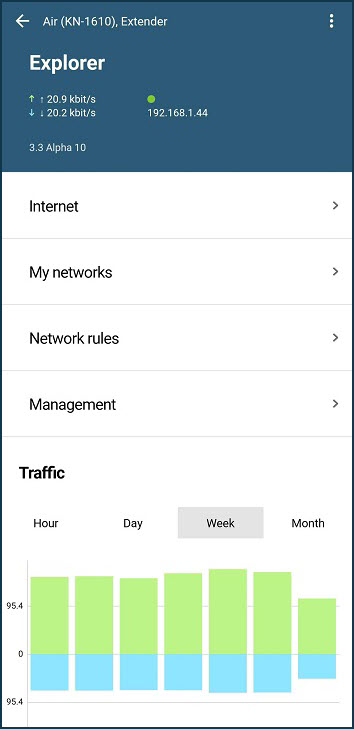 Click on the 'Home segment.'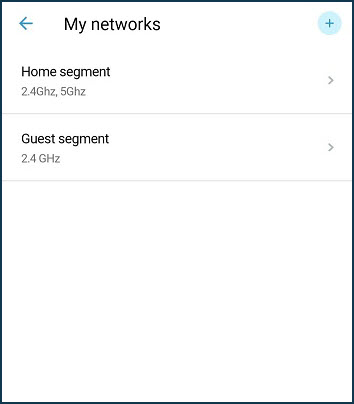 In the Wi-Fi network settings, you can enter a new name of your wireless network in the 'Name' field and enter a new password to access the Wi-Fi network in the 'Password' field. The new password must be between 8 and 63 characters. Click the 'password eye' icon on the right to check that the password is correct.
Click on the 'checkmark' icon in the upper right corner of the screen to save the settings.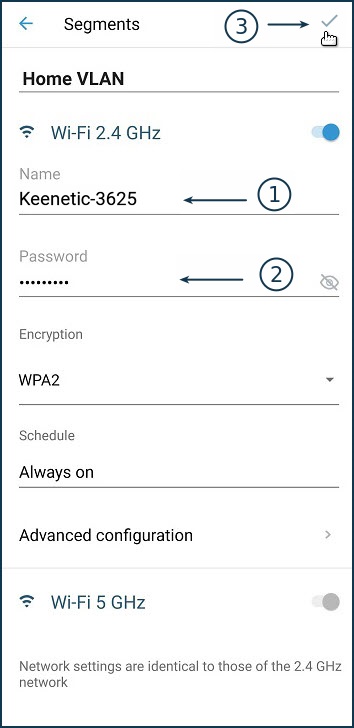 TIP: Use a complex (strong) password for connection to your Wi-Fi network. A strong password is preset in the Keenetic devices by default, which is difficult to guess and take a long time to pick up by a brute force method.
NOTE: Important! After changing your network name and password, you will need to reconnect your wireless devices to the Keenetic.