If there is no SMB access to a USB drive connected to the router when Anonymous Access is enabled, you must allow Guest Access by default in Windows 10.
In some versions of Windows 10, Guest Access in SMB2 is disabled by default. Shared folder access will not be possible because security policies block guest access that has not been authenticated. These policies help protect your computer from insecure or malicious devices on the network. You can find more information on the Microsoft website at this link.
Open the Local Group Policy Editor in Windows 10. There are several ways to do this, but we'll go over what we think is the easiest way, using the Run command. Press Win + R. In the menu that opens, type gpedit.msc and click 'OK'.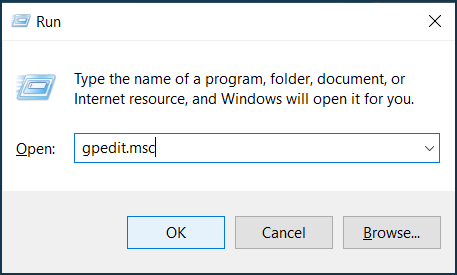 Go to Computer Configuration > Administrative Templates > Network > Lanman Workstation > click on Enable insecure guest logons.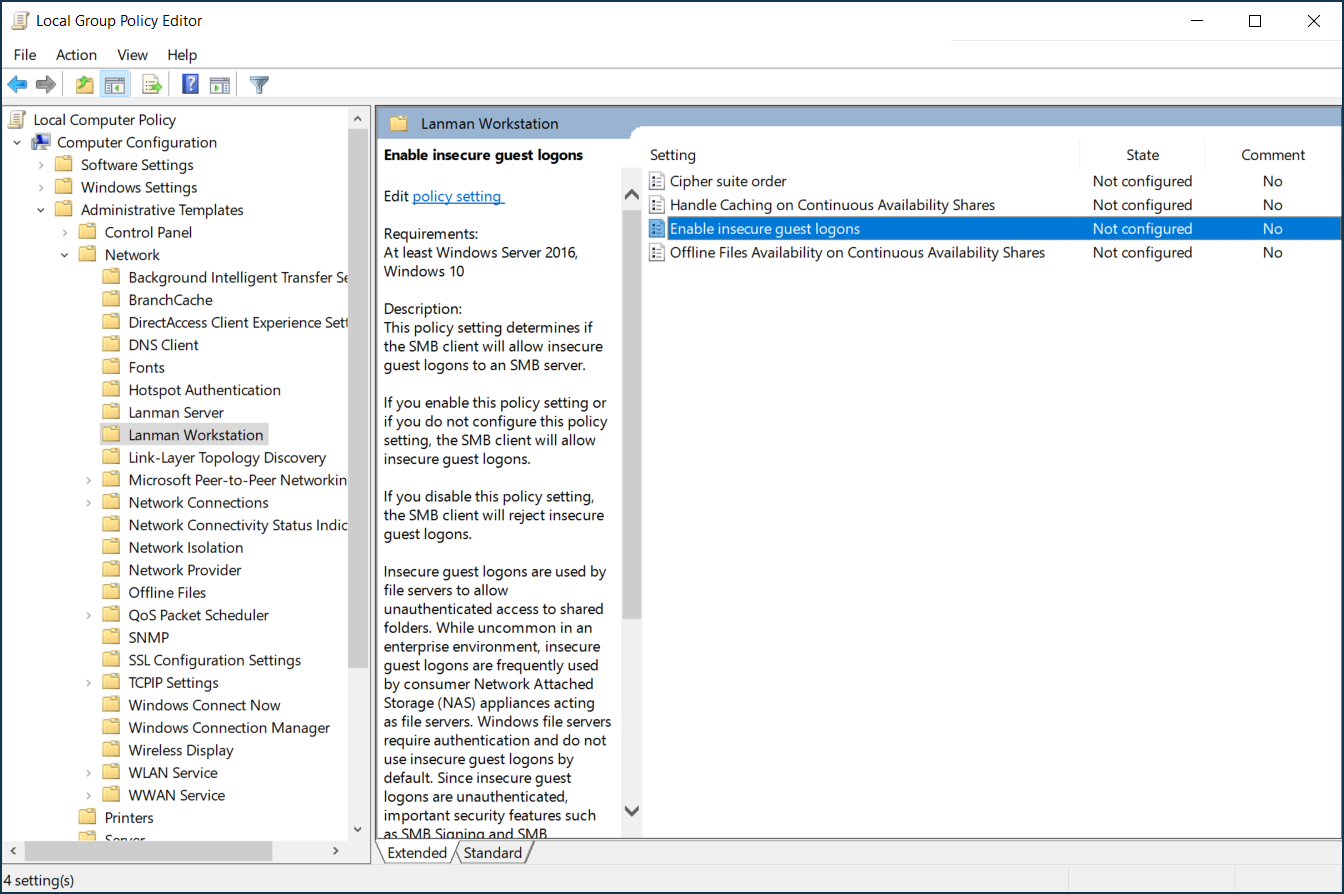 Set the switch to the 'Enabled' position and press the 'OK' button.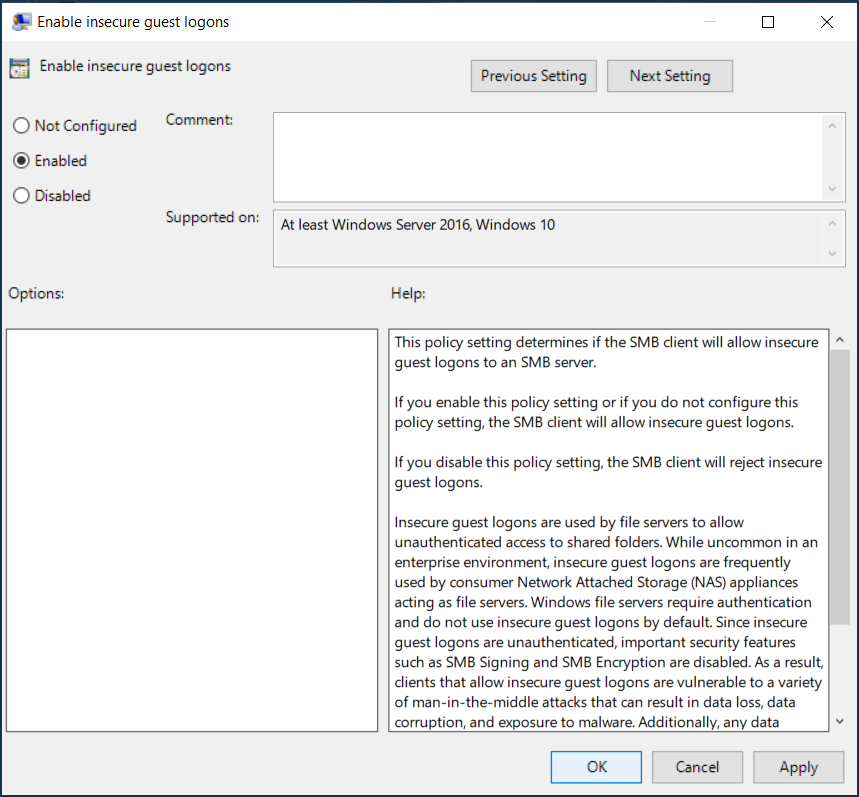 There is also a specific aspect of accessing network resources in Windows 10 after installing Fall Creators Update 1709: https://learn.microsoft.com/en-us/windows-server/storage/file-server/troubleshoot/smbv1-not-installed-by-default-in-windows